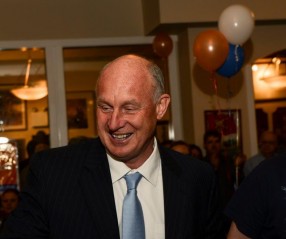 Welcome
Welcome to the website of Mike Farnworth, MLA for the Port Coquitlam riding. I'm proud to have been raised in Port Coquitlam, and now represent the city in the Legislature. Ours is a community "surrounded by rivers and connected by trails". Stop by to visit one of our many parks such as Gates Park or Lions Park or to hike the awesome Trabulay Trail.
Sincerely,
Mike Farnworth
Learn More
Latest News
More than 80% of British Columbians have done their part to put this pandemic behind us and received a COVID-19 vaccine. Let's all make a final push to get as many people as possible in BC vaccinated. If you haven't …
Our thoughts go out to everyone affected by forest fires. Campfires, fireworks, and other fire-starting activities have been banned since June 30th.  Stay safe!